Monthly Fun
Family fun stuff for this month.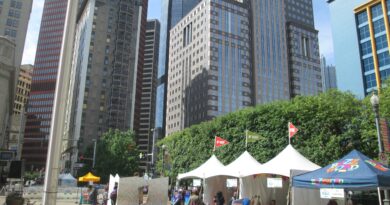 by Janet Jonus We hate to be the bearer of bad news but here it goes …. Summer is over.
FamilyFunNews
Hot off the presses! Our latest articles, reviews, and news.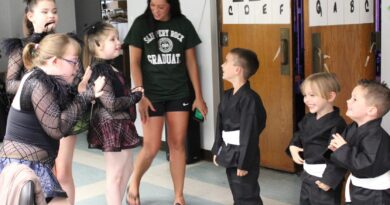 by Janet Jonus photo courtesy of Cassidy Negri Families of Special Needs children have a new and exciting opportunity for
FamilyFunHappenings
Activities for Kids and Families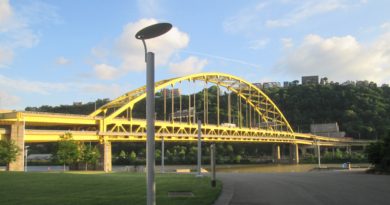 by Janet Jonus Check out the FamilyFunPittsburgh list of Fun Free Things to Do this Summer. You still have plenty
Family Fun Favorites
Our all-time favorites for Family Fun in Pittsburgh.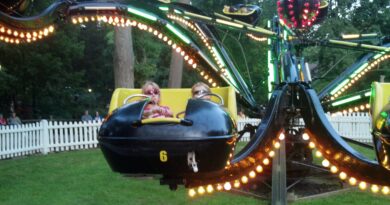 by Janet Jonus Idlewild Park is a hidden gem tucked into the Laurel Highlands in between Latrobe and Ligonier Pennsylvania.