Monthly Fun
Family fun stuff for this month.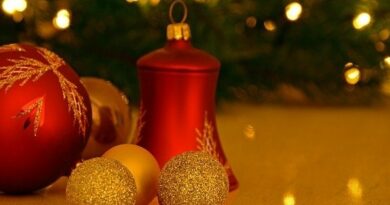 by Janet Jonus Image by Peggy Choucair from Pixabay Holiday Shows around Pittsburgh – Music, Theater, Concerts, and more for
FamilyFunNews
Hot off the presses! Our latest articles, reviews, and news.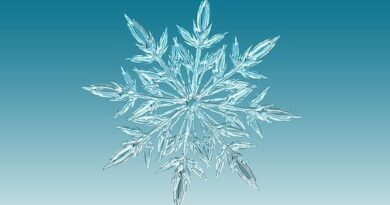 by Family+FunPittsburgh Image by Gerd Altmann from Pixabay The Hottest Toys of the Season are HERE! Find the perfect holiday
FamilyFunHappenings
Activities for Kids and Families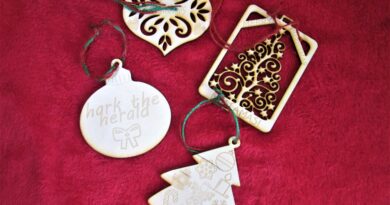 by Janet Jonus For a truly unique FamilyFun holiday experience, head over to the FabLab at Carnegie Science Center where
Family Fun Favorites
Our all-time favorites for Family Fun in Pittsburgh.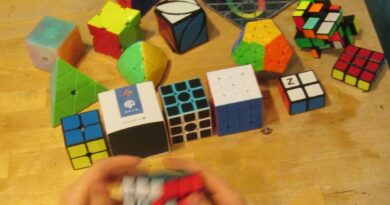 by Janet Jonus Do you have a Rubik's Cube sitting around in disarray? If you were born anytime after 1975