Monthly Fun
Family fun stuff for this month.
by Janet Jonus It's time for Idlewild Park's annual HallowBoo! – A FamilyFun Tradition. Idlewild Park is decked out for
FamilyFunNews
Hot off the presses! Our latest articles, reviews, and news.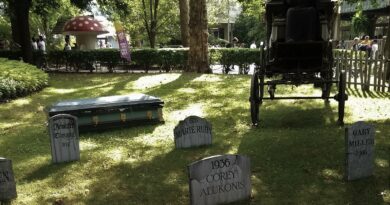 by Janet Jonus When the days grow short and the air grows chilly, the Phantom and his Denizens of the
FamilyFunHappenings
Activities for Kids and Families
by Janet Jonus Kennywood Park transforms into a kid-friendly fall festival of FamilyFun during Happy Hauntings. Head out to Kennywood
Family Fun Favorites
Our all-time favorites for Family Fun in Pittsburgh.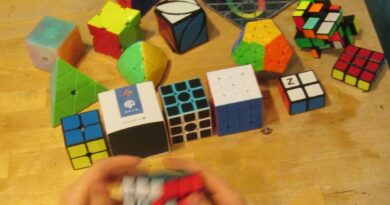 by Janet Jonus Do you have a Rubik's Cube sitting around in disarray? If you were born anytime after 1975