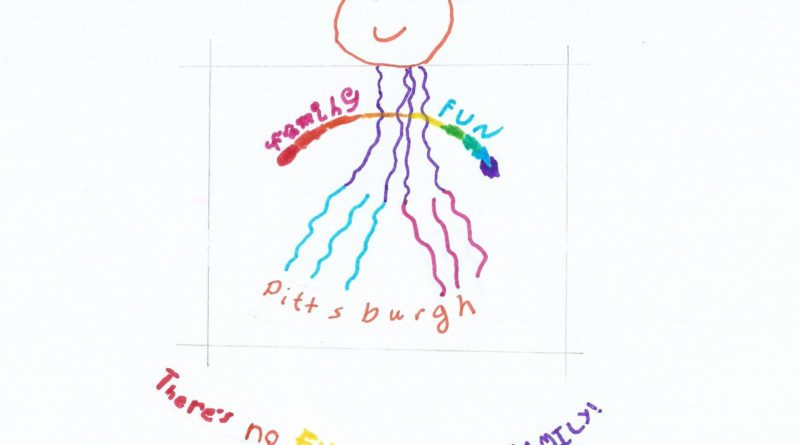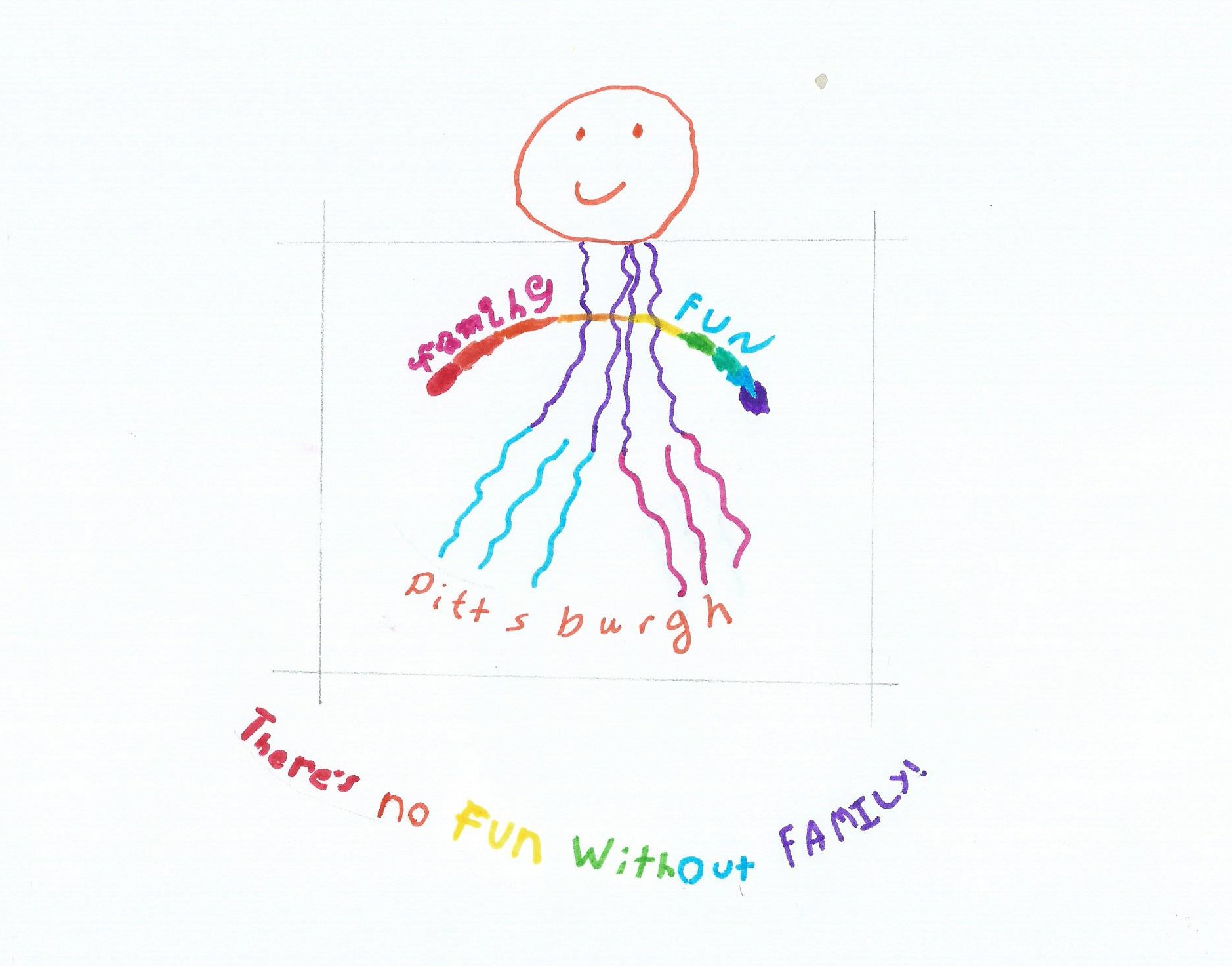 Our Story
FamilyFunPittsburgh was created on a cold spring night out of necessity. FamilyFunMom had spent years looking for things to do with the FamilyFun Kids. She longed for a website that held all of the information she wanted but no such website existed. By accident, she discovered another intrepid mother who had created the perfect website for a different city. "Hey," she called for the FamilyFunKids. "Look at this!" The FamilyFunKids enthusiastically agreed this was a project they should take on. A few clicks later, FamilyFunPittsburgh was born.
FamilyFunPittsburgh is more than a website or a blog or a calendar. It is The Online Magazine for all things FamilyFun. FamilyFunPittsburgh offers in-depth reviews and details about everything. Pittsburgh is an amazing place for FamilyFun, from major attractions to hidden gems, from the popular to the quirky, FamilyFunPittsburgh covers it all.
At FamilyFunPittsburgh - There's no Fun without FAMILY!
Keep watching FamilyFunPittsburgh for new events, fun places to go, cool things to do, and more!
At FamilyFunPittsburgh There's no Fun without FAMILY!
New content added daily. Check back often!