SummerFun – Swimming Pools at Home
by Janet Jonus photo courtesy of pixabay
With most pools and spray parks closed this summer, you can beat the summer heat with these fun at-home options. From the big and expensive, to the simple and cheap, your family can stay cool in the summer heat!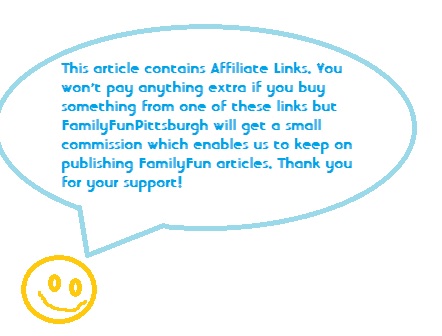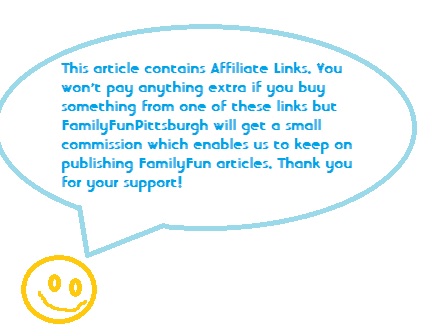 The heat of summer is here and swimming pools are closed. Cool off in your own yard with these Family+Fun ideas!
Note: Make sure you follow ALL of your local laws and rules with your pool. Some locations have very strict limitations on pools. Remember anyone can drown in any amount of water. Practice pool safety. Never let children swim in any amount of water unattended. Make sure children do not have access to your pool. Some pools will have to have fencing around them, depending on your local rules.
Inflatable Pools
Many parents of a certain age remember summers spent in the backyard splashing in a tiny inflatable pool, running through a sprinkler, and playing on a Slip n Slide. Inflatable pools now come in many shapes, sizes, and prices.
Inflatable Pools are a good option. Smaller pools can be emptied and rolled up for storage. Larger pools can hold their water for a few days with chemicals. We actually used a small pool filter pump in conjunction with pool chemicals on one of the larger inflatable pools to clean it out every day. One fill-up lasted a few weeks with cleaning. The downside of inflatable pools is they aren't very sturdy and they can get easily punctured, but with proper care they can last a year or two. Smaller inflatable pools do not have a drain hole, while larger inflatable pools often do.
This basic itty bitty pool is only three feet wide and six inches deep. The Family+FunFamily had one of these when the kids were small, we used to set it up in our kitchen with towels around it so the kids could go "swimming" all year round. On sunnier days, we would set it up outside. The kids loved to splash and play for hours and hours!
This pool is a bit bigger, at 45 inches by 10 inches. (It holds about 6.5 inches of water.) You can purchase it with just the pool or as a pool and hand-pump for easier inflation.
There are a few more options in the inflatable ring pool category including this 58 inch by 13 inch pool and this
Rectangle inflatable pools come in larger sizes. Some have drain plugs to make it easier to get the water out.
Inflatable Pools with Slides
These pools are often shallow. They have slides and other features for more Family+Fun.
Non-Inflatable Pools
Non-inflatable are more sturdy. Some can be taken apart for storage, but this isn't always easy. Most also usually come with drain plugs for easier emptying.
Easy Set Pools
These pools are large and deeper than the other pool options. They are also really difficult to find as everyone wants one. This pool comes with a pump. You will need a set of pool chemicals to keep this pool clean. Easy Set Pools can be drained and stored for winter.
Big Pools
Big pools are above ground pools. Most have steel frames. They will need a pump. They will also need a large, flat space that is prepped for a pool. These pools will need to have safety features in place. Your local laws may require fences and locks. Remember to practive pool safety at all times!
Pool Accessories
We highly recommend putting a Tarp or two under any pool to protect the bottom. A tarp can be used over a pool to keep it clean too.
An Electric Inflation Pump will make blowing up your pools much easier.
A Pool Chemical Kit is necessary for any pool that will stay up all summer. This basic kit has chemicals and test strips. It is designed for larger pools. To use on smaller pools, check online for amounts.