The BEST Add-On for your Ear Loop Face Mask
by Janet Jonus
Ear Loop Face Masks seem to be the most popular, and easy-to-get, type of masks out there. Here at Family+FunPittsburgh we made our own tie masks. Ties allow the mask to be fitted better and they make sure the mask stays in place. You can make your ear loop face mask fit like a tie face mask with this incredible SNUGLY Extending Band.
The band is made of a soft silicone. It can be cleaned and disinfected every time you use it. The bendy band has "posts" on it. All you have to do is loop the elastic ear loops of any ear loop face mask over the posts and fit it on your head. It works for adults and children.
The band improves fit and comfort. The band eliminates the pain on your ears from the ear loops. The band pulls on the mask, reducing gaps and improving fit. Proper fit also makes it easier to talk and breathe. A properly fitted mask won't fall down as you move and talk.
The bands come in a pack of four.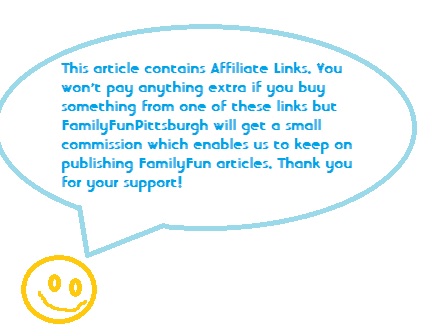 Looking for masks?