Head out to the Drive-In for Throwback Family+Fun
by Janet Jonus Image by Jan Alexander from Pixabay
The Drive-In, the name conjures up throwback Family+Fun. Famiily+Fun Mom remembers the days when the Drive-In theater was the way to see movies on a warm summer night. The Drive-ins of decades past were a complete family experience, with playgrounds, the scratchy speaker, and the notoriously bad food at the Snack Shack. Family+Fun Mom's family would stock up the silver Plymouth and head out for the evening.
We would take snacks and sodas with us. ("Pop" to us at the time.) We would show up while it was still light out, and park about halfway back from the screen for the best experience. Mom and the kids would head to the playground, while Dad listened to the baseball game on the radio. We usually brought most of our snacks with us, but we were allowed to split a pizza between the five of us. The pizza was frozen, the crust tasted like cardboard, but to us it was delicious because it was special. Back then, the first movie was always a family-friendly option. The second movie was more "grown up" because the kids were expected to be sleeping by then. One of us would stretch out on the backseat of the Plymouth, while the other two slept on the floor wells in the backseat. (Cars were HUGE back then.) Most of the time, we were too excited to sleep. We watched the second movie – often a James Bond film, while Mom complained and Dad encouraged us. He was a big James Bond fan.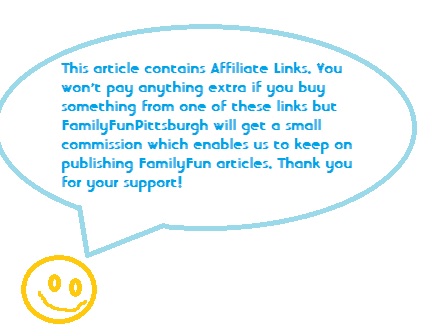 Pittsburgh City Parks in conjunction with Dollar Bank, is bringing back the Drive-In movie in this summer of Coronavirus.
Drive-In Movie night features a hit movie on the big screen held at location around the city. Reservations are required and space is limited. Gates open at 800PM. The movie starts at 900PM.
The schedule is:
June 27: A League of Their Own
July 11th: A Beautiful Day in the Neighborhood
July 25th: Men in Black International
August 8th: The Mighty Ducks
August 22nd: Charlies Angels
Reservations are FREE. Click here to make reservations: https://pittsburghpa.gov/events/cinema
Get ready for your Drive-In movie with these snack packs:
Check out these Drive-Ins around the Pittsburgh area: