Monthly Fun
Family fun stuff for this month.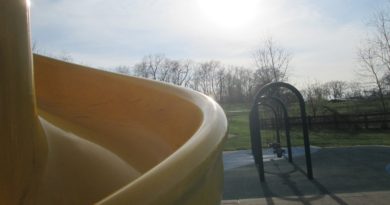 by Janet Jonus There are many Sensory-Friendly/Autism-Friendly events in the Pittsburgh area. You can find all of the dates and


FamilyFunNews
Hot off the presses! Our latest articles, reviews, and news.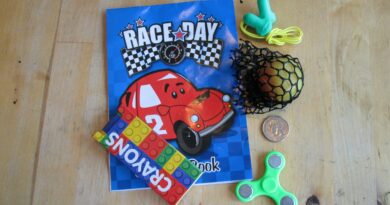 by Janet Jonus This article has been updated on 6/5/2019. Update7/7/2019: FamilyFunPittsburgh had hoped Kennywood Park would make improvements on
FamilyFunHappenings
Activities for Kids and Families
by Janet Jonus Splash Around in Town! – Summer Swimming in the City of Pittsburgh The temperatures are soaring, the
Family Fun Favorites
Our all-time favorites for Family Fun in Pittsburgh.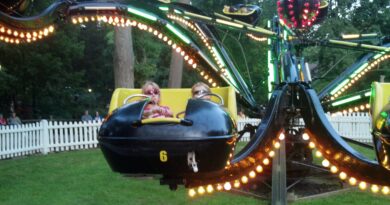 by Janet Jonus Idlewild Park is a hidden gem tucked into the Laurel Highlands in between Latrobe and Ligonier Pennsylvania.