Monthly Fun
Family fun stuff for this month.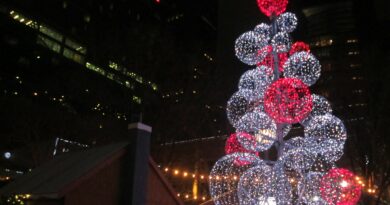 by Janet Jonus Light up the season and have some FamilyFun with these spectacular Holiday Light Displays! Note: Friday and
FamilyFunNews
Hot off the presses! Our latest articles, reviews, and news.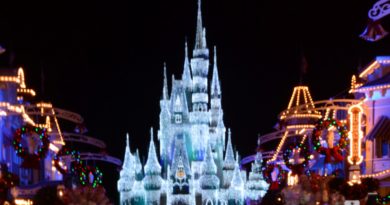 by Janet Jonus The most Magical Time of the Year comes to the most Magical Place on earth. Walt Disney



FamilyFunHappenings
Activities for Kids and Families
Family Fun Favorites
Our all-time favorites for Family Fun in Pittsburgh.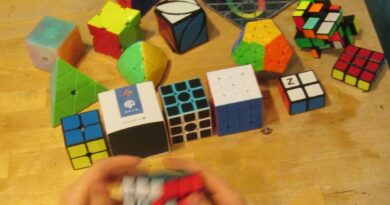 by Janet Jonus Do you have a Rubik's Cube sitting around in disarray? If you were born anytime after 1975